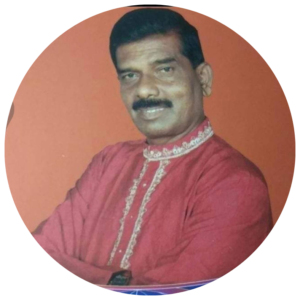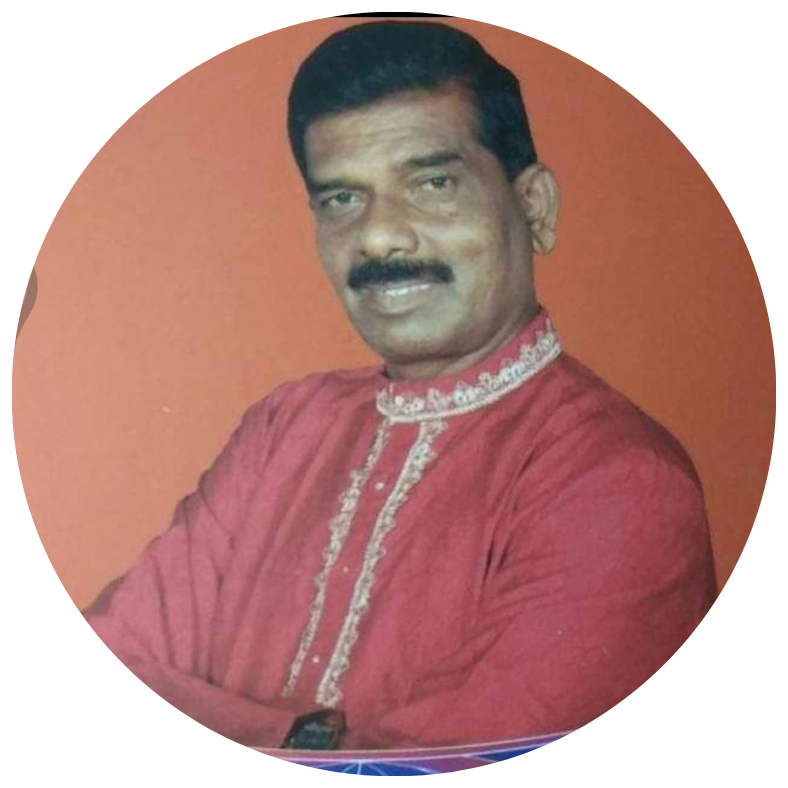 Dhanalakshmi is a very talented artist. She excels in the fields she puts her heart into. That shows not only in dance but also academics. While studying under my guidance, she stood first in the district-level tenth-standard exams. That is proof enough of her dedication to dance as well as her studies. As a student, she easily and instantly understood whatever was taught to her and always outperformed my expectations. She deserves all the accolades and is worthy of becoming a great dance, Guru. She is very affectionate to people around her. But what makes her stand apart among her contemporaries, is her bhakti, devotion and respect for her Gurus. I wish her success in all her future endeavours.

– Nadanamani Guru K Manoju Kumar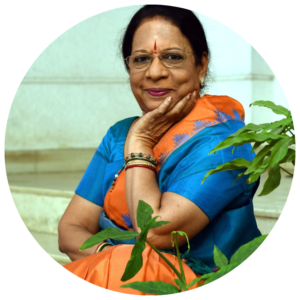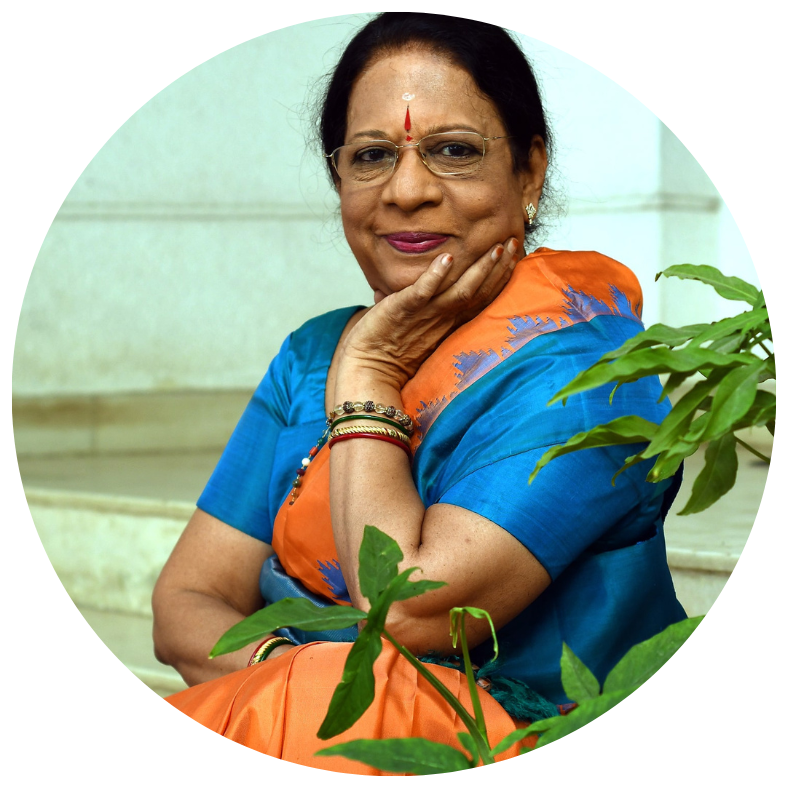 I am very happy to hear about your dance class and your continued efforts to propagate Bharatanatyam in your town and surroundings. I wish you all the best and I am sure that your students will benefit a lot not only from your training but also from the theory side of it, where you are doing a lot of committed work. I wish the school many years of successful work in the field of propagating Bharatanatyam and allied aspects of the art form. All the best.

– Smt. Nandhini Ramani.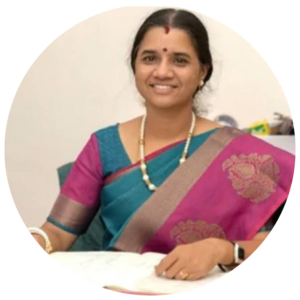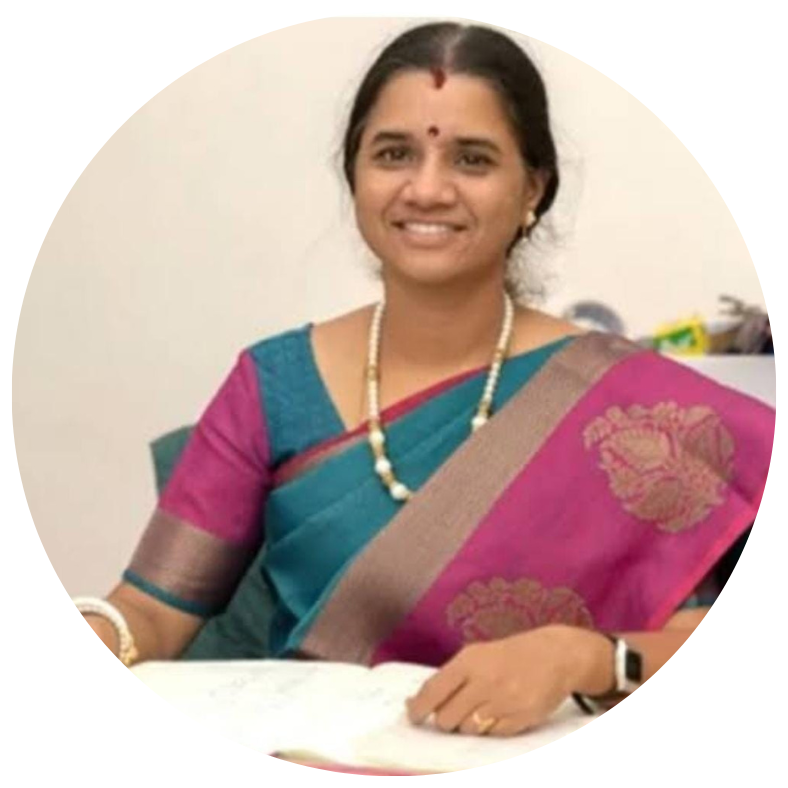 I know Ms. Dhanalakshmi when she was pursuing Diploma in Bharathanatyam.
I appreciate her perseverance and dedication to achieve her goals and constantly educate herself about the art form. It has been a pleasure to see such a dedicated student and happy to guide such an enthusiastic artist. I wish her well and success in her future endeavours.
-Regards
Dr. V. V. MEENAKSHI JAYAKUMAR
PROFESSOR AND PRINCIPAL
Tamil Isai Kalloori
Tamil Isai Sangam
Raja Annamalai Mandram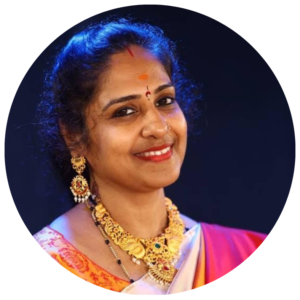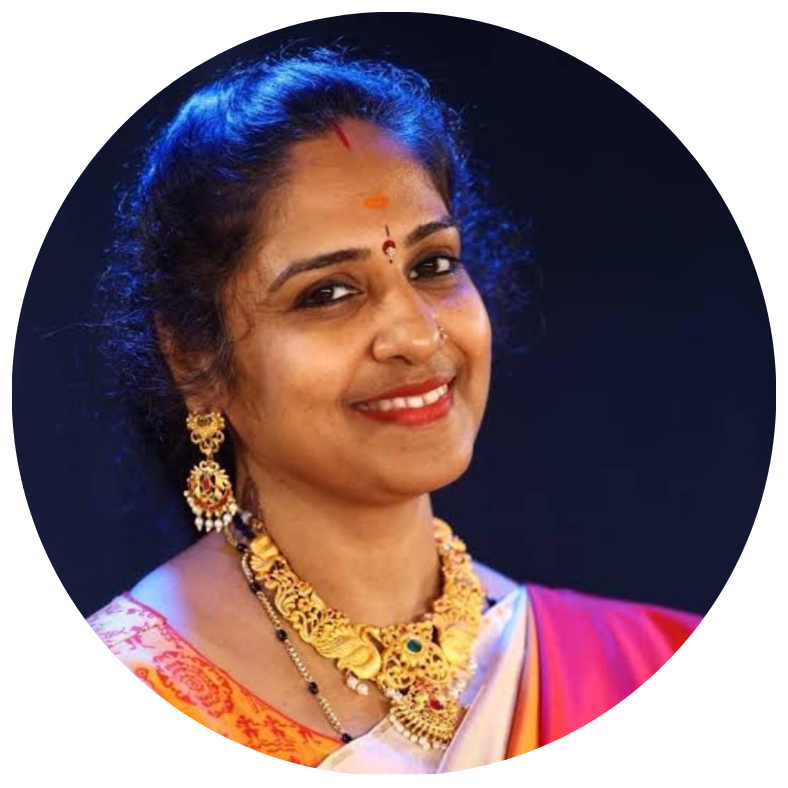 Sri Gurubhyo Namah!
Namaskaram!
Bharathanatyam is a sacred art form attained as a blessing and also a kind of service to the society transferring tradition and values to the coming generations. Learning dance improves concentration and confidence. In this competitive society where respect and values are diminishing I would like to congratulate Ms. Dhanalakshmi for successfully running Shivalayam Academy of Fine Arts and training children with the aspect of gaining knowledge and passing on the tradition to the aspiring artists. Teaching itself is not easy and teaching an art form is even more difficult. You are moulding the future generations by teaching an art. I'm extremely happy that Dhanalakshmi has been able to pass on what she learned from her Guru to her ardent disciples with utmost dedication. I wish her all success in her future ventures in the field of dance and wish her the best to continue her service through her dance institution.
– Smt. Archana Mahesh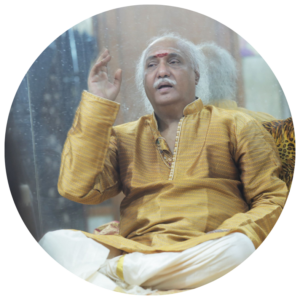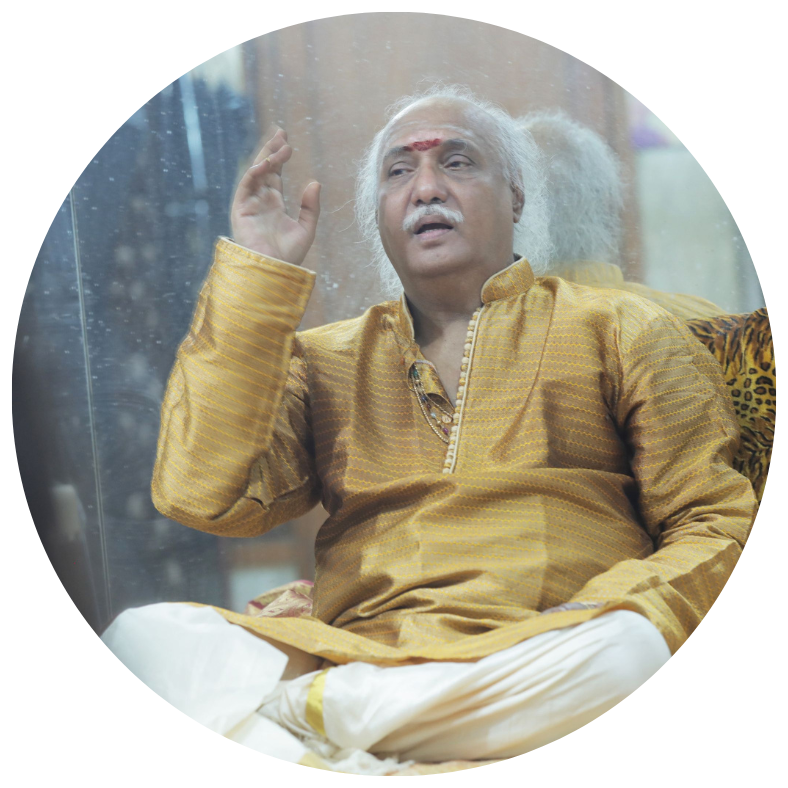 It is a pleasure to hear my student Dhanalakshmi starting a Bharatha Natyam school. Dhanalakshmi is extraordinarily talented in dance and technical choreography. She is fully capable to train students to a very very high standard. She is very knowledgeable in Bharathanatyam and dedication.  My blessings to the teacher and students.

– Guruji Natyacharya Sri S Balachandra Raju Sir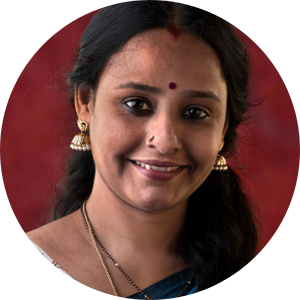 I wish Dhanalakshmi and Shivalayam Academy of Fine Arts to have a wonderful journey in this lovely field of art. She is an extremely gifted, devoted and modest individual. She is extremely eager to learn new stuff. My darling Dhana has my sincere affection and blessings for her next endeavours.
– Dr S Divyasena
Dhanalakshmi is a very talented artist. She excels in the fields she puts her heart into. That shows not only in dance but also academics. While studying under my guidance, she stood first in the district-level tenth-standard exams. That is proof enough of her dedication to dance as well as her studies. As a student, she easily and instantly understood whatever was taught to her and always outperformed my expectations. She deserves all the accolades and is worthy of becoming a great dance, Guru. She is very affectionate to people around her. But what makes her stand apart among her contemporaries, is her bhakti, devotion and respect for her Gurus. I wish her success in all her future endeavours. – Nadanamani Guru K Manoju Kumar
I am very happy to hear about your dance class and your continued efforts to propagate Bharatanatyam in your town and surroundings. I wish you all the best and I am sure that your students will benefit a lot not only from your training but also from the theory side of it, where you are doing a lot of committed work. I wish the school many years of successful work in the field of propagating Bharatanatyam and allied aspects of the art form. All the best. – Smt. Nandhini Ramani.

I know Ms. Dhanalakshmi when she was pursuing Diploma in Bharathanatyam.
I appreciate her perseverance and dedication to achieve her goals and constantly educate herself about the art form. It has been a pleasure to see such a dedicated student and happy to guide such an enthusiastic artist. I wish her well and success in her future endeavours.
-Regards
Dr. V. V. MEENAKSHI JAYAKUMAR
PROFESSOR AND PRINCIPAL
Tamil Isai Kalloori
Tamil Isai Sangam
Raja Annamalai Mandram

Sri Gurubhyo Namah!
Namaskaram!
Bharathanatyam is a sacred art form attained as a blessing and also a kind of service to the society transferring tradition and values to the coming generations. Learning dance improves concentration and confidence. In this competitive society where respect and values are diminishing I would like to congratulate Ms. Dhanalakshmi for successfully running Shivalayam Academy of Fine Arts and training children with the aspect of gaining knowledge and passing on the tradition to the aspiring artists. Teaching itself is not easy and teaching an art form is even more difficult. You are moulding the future generations by teaching an art. I'm extremely happy that Dhanalakshmi has been able to pass on what she learned from her Guru to her ardent disciples with utmost dedication. I wish her all success in her future ventures in the field of dance and wish her the best to continue her service through her dance institution. – Smt. Archana Mahesh

It is a pleasure to hear my student Dhanalakshmi starting a Bharatha Natyam school. Dhanalakshmi is extraordinarily talented in dance and technical choreography. She is fully capable to train students to a very very high standard. She is very knowledgeable in Bharathanatyam and dedication.  My blessings to the teacher and students. – Guruji Natyacharya Sri S Balachandra Raju Sir

I wish Dhanalakshmi and Shivalayam Academy of Fine Arts to have a wonderful journey in this lovely field of art. She is an extremely gifted, devoted and modest individual. She is extremely eager to learn new stuff. My darling Dhana has my sincere affection and blessings for her next endeavours. – Dr S Divyasena